LAST MILE
- Another Small World Project -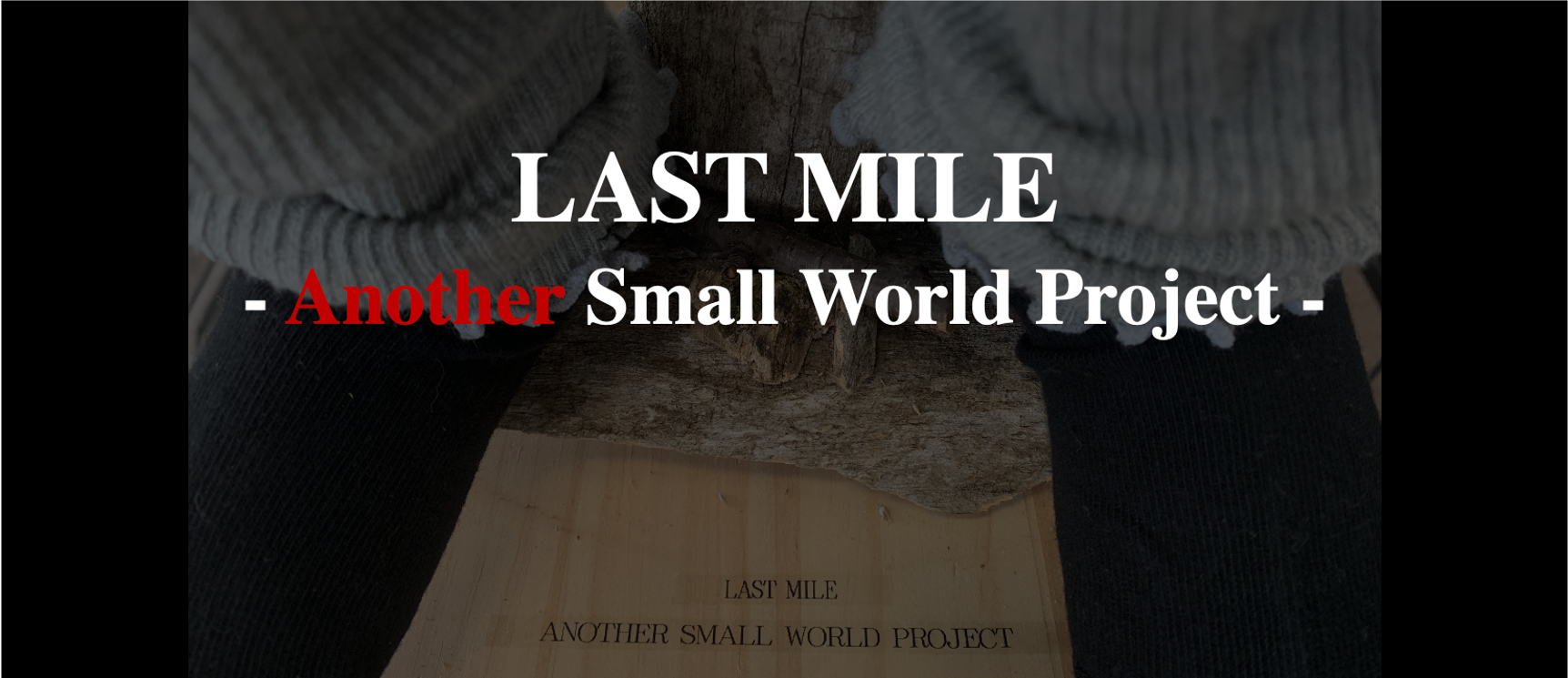 Let's look up the sky ...
Beyond the sky is connected to the universe.
Beyond the universe is connected to deep space.
Beyond deep space is,,,,connected to our hearts.
That is the reason why we look up the face.

This page is aimed to introduce the team "LAST MILE - Another Small World Project -" for XPRIZE Avatar challenge
ABOUT US
We have countless contradictions and GAPs in the mind.
What's wrong with that?
Still, we are dreaming of a better world.

We believe that telepresence will be a technology that transcends space and time, that will release the contradictions and GAPs in the world, and also in our minds.
TEAM LEADER
TEAM MEMBERs
Masaki Haruna(PhD), Japan
Masaki Ogino(PhD), Japan
Susumu Morita(PhD), Japan
Shigeaki Tagashira(PhD), Japan
OUR STORY
2019: 11/3 / 1st Qualifying Submission

2020: 7/7 / 2nd Qualifying Submission

2021: 2/2 / 1st PROTO.

2021: 9/15-18 / 2nd PROTO. for Semifinal Test @ MIAMI

FUTURE